DEAR POSTMASTER
,
It is our Privilege to hoist Indian Flag. Long live our Republic. JAI HIND
HISTORY OF INDIAN FLAG
: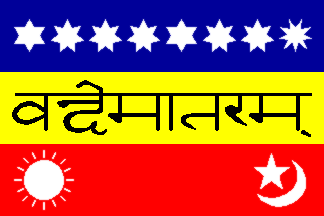 1904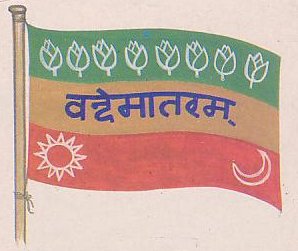 1906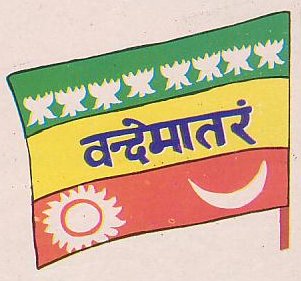 1907


This flag was hoisted in Stuttgart at the International Socialist Congress 22 August 1907
hoisted at the International Socialist Conference in 1907, is displayed in the library of Mahratha and Kesai in Pune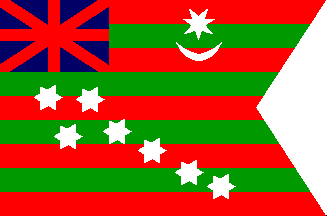 This one is probably the flag of Dr. Annie Besant's and Lokamanya Tilak, associated with the Home Rule Movement of 1917 and hoisted during the Congress session in Calcutta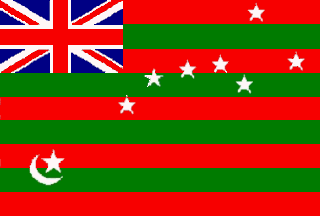 Dr. Annie Besant and Lokmanya Tilak hoisted it during the Home [R]ule movement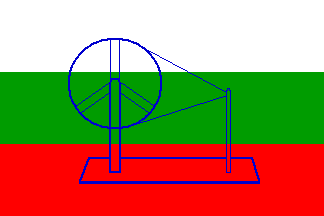 1921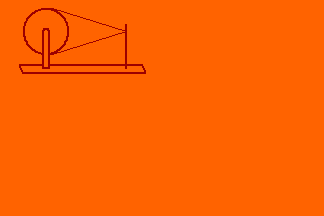 1931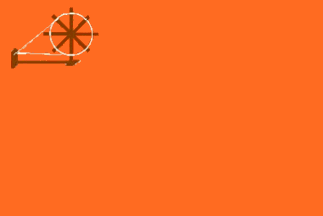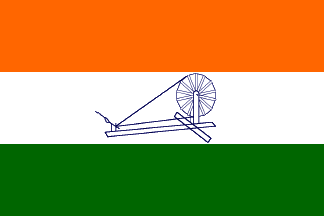 1931
Flag of August 15, 1947
Rules for Flag Hoisting ( INDIA )
Code of Conduct
Being a national symbol it is respected by every Indian . There are certain dos and don'ts laid down for common people regarding Indian flag
* When the National Flag is raised the saffron color band should be at the top.
* No flag or emblem should be placed either above the National Flag or to its right.
* All other flags to be placed to the left of the National Flag if they are hung in a line.
* When the National Flag is carried in a procession or parade, it shall be on the marching right or in front of the center of the line, if there is a line of other flags.
* Normally the National Flag should be flown over important government buildings like the Rashtrapati Bhawan, the Parliament House, the Supreme Court of India, the High Courts, the Secretariats, the Commissioners' office etc.
* The National Flag or any imitation of it must not be used for purpose of trade, business, or profession.
* The National Flag should always be taken down in the evening at sunset.
According to flag code of India citizens of India did not had the right to hoist the Indian flag except for some important days like Republic day, Independence day and Mahatma Gandhi's birthday. A renowned industrialist Naveen Jindal challenged this in the court as when he hoisted the flag on his office building he was told not to do so as it may be taken as a breach of code of Indian flag. Then he lodged a PIL (Public Interest Litigation) in the court now the decision of the court is pending in this regard but a temporary permission has been granted to Indian citizens to hoist the flag on any day but in a respectable manner.
Some Interesting Facts
* The Indian flag was hoisted on the highest mountain peak of the world, Mount Everest on 29th May 1953.
* Madam Bhikaji Rustom Cama was the first person to hoist Indian flag on foreign soil on 22nd August 1907 in Stuttgrat, Germany.
* The Indian National Flag flew to space in 1984 when Wing Commander Rakesh Sharma went to the space. The flag was attached as a medallion on the space suit of Rakesh Sharma..
India: Historical Flags